About Us
By offering a wide range of audiology services to pinpoint the cause of your hearing issue, we focus on finding a solution to help you better communicate with your friends and family in Wenatchee, Chelan County, Sunnyslope, and East Wenatchee, WA.
The mission of Better Hearing is to provide superior hearing health and rehabilitative care to all patients and ensure the quality of service. Our goal is to educate and offer the opportunity to choose what is best for the individual and their family. The needs of all patients are met with respect and integrity, whether they require a hearing aid test or evaluation, hearing aid repair, or a tinnitus treatment.
Staff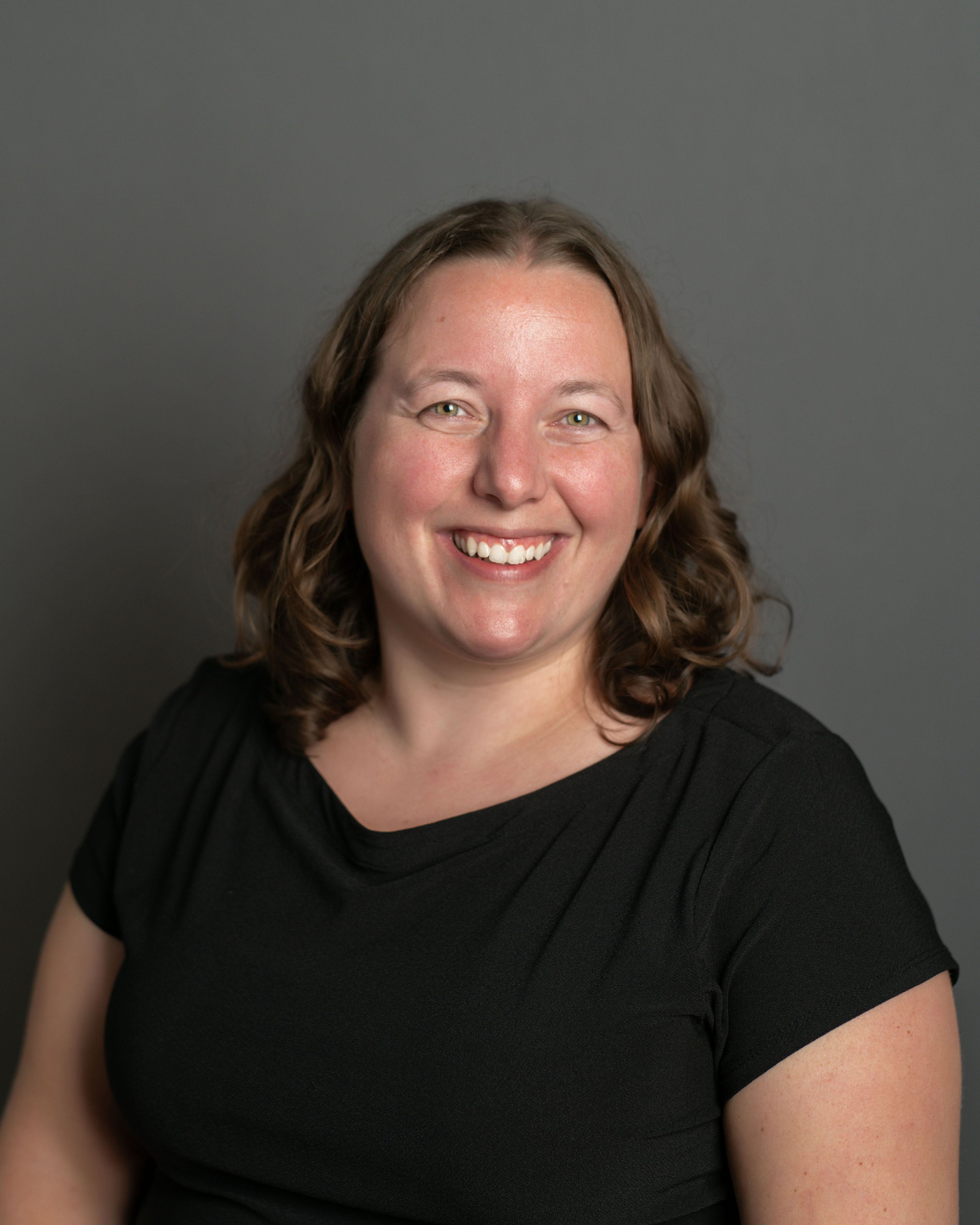 Megan Carter, Au.D., CCC-A
Doctor of Audiology
Dr. Carter joined Harbor Audiology in April of 2021. She holds a Bachelor of Arts in Communication Sciences and Disorders from Butler University in Indianapolis, and a Doctoral degree in Audiology from Washington University School of Medicine in St. Louis. Originally from Ohio, Dr. Carter has lived in Wenatchee since 2014 and considers Wenatchee home. Dr. Carter was an Audiologist at the former Eye & Ear Clinic of Wenatchee, as well as Confluence Health, before joining the team at Harbor Audiology as the primary Audiologist at Better Hearing Clinic. She is passionate about helping her patients improve their quality of life by increasing their access to the sounds around them. In her spare time, Dr. Carter enjoys the outdoors, reading and playing cribbage with friends.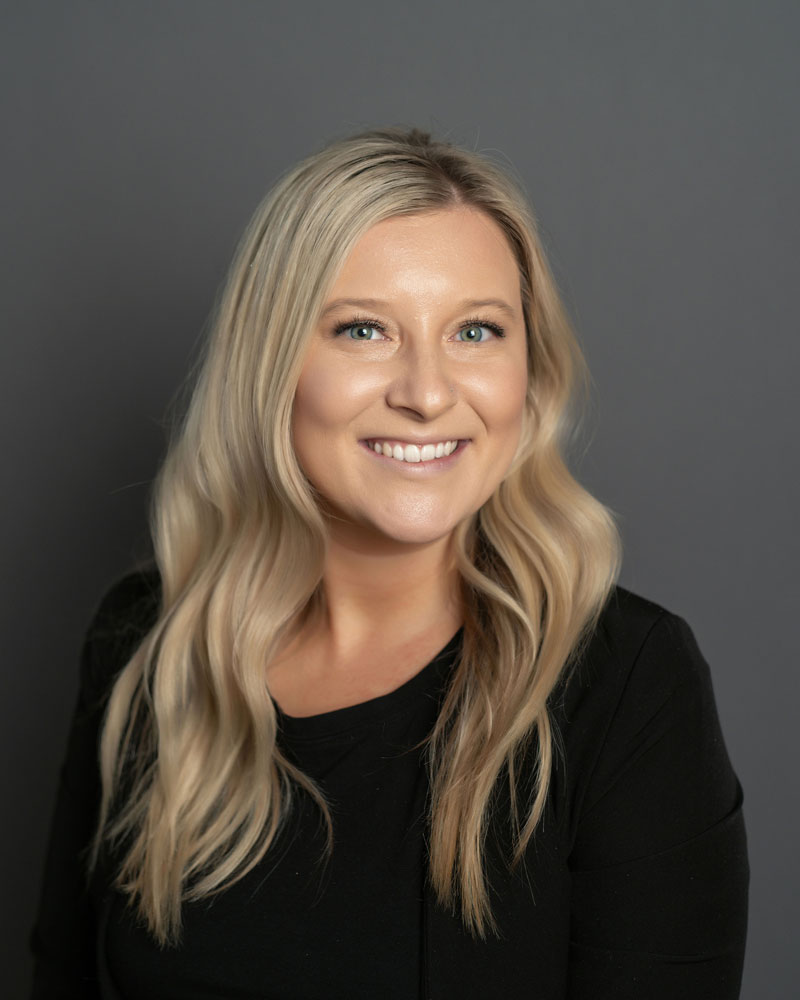 Brooke
Office Manager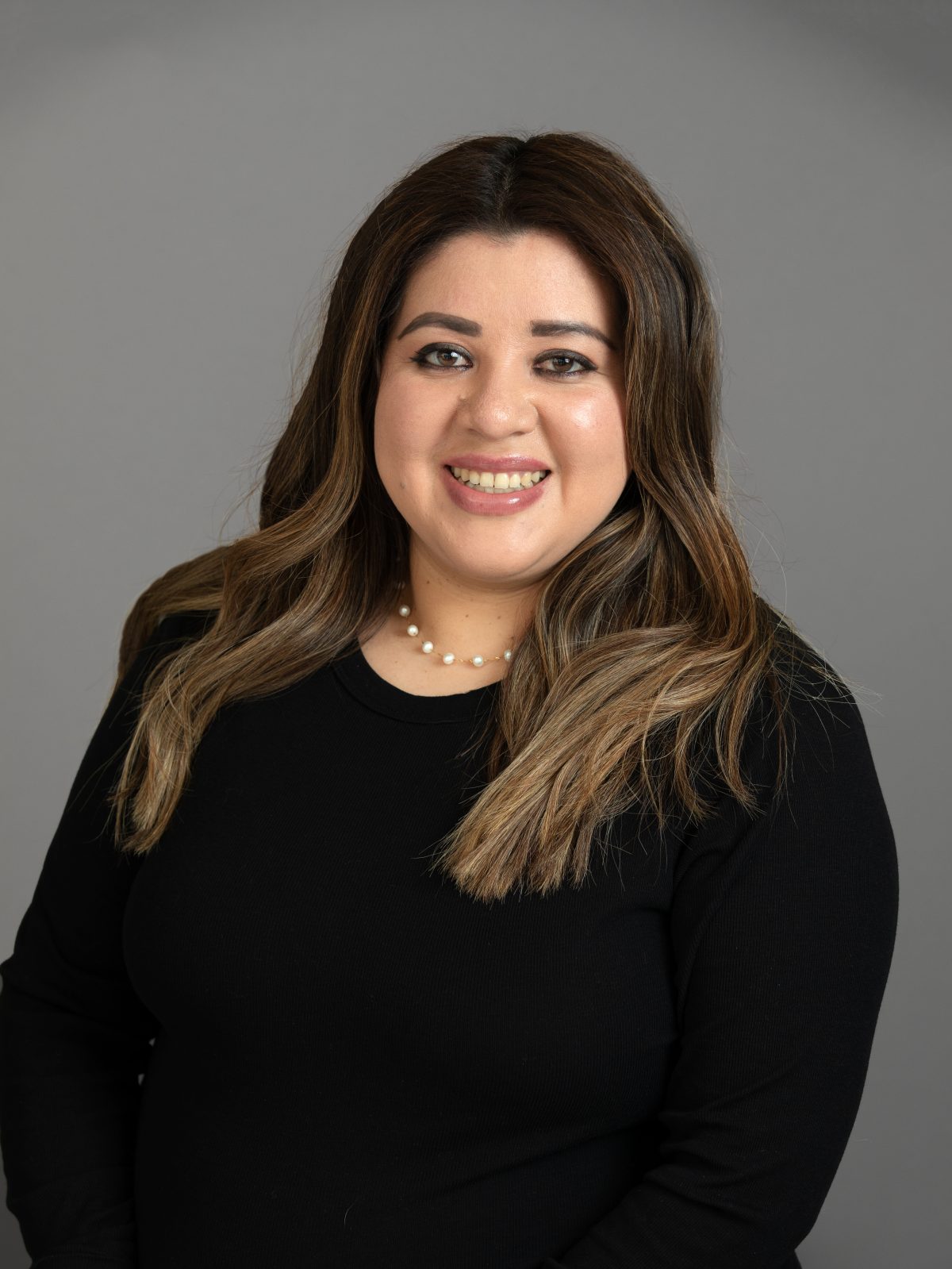 Gaby
Patient Care Specialist