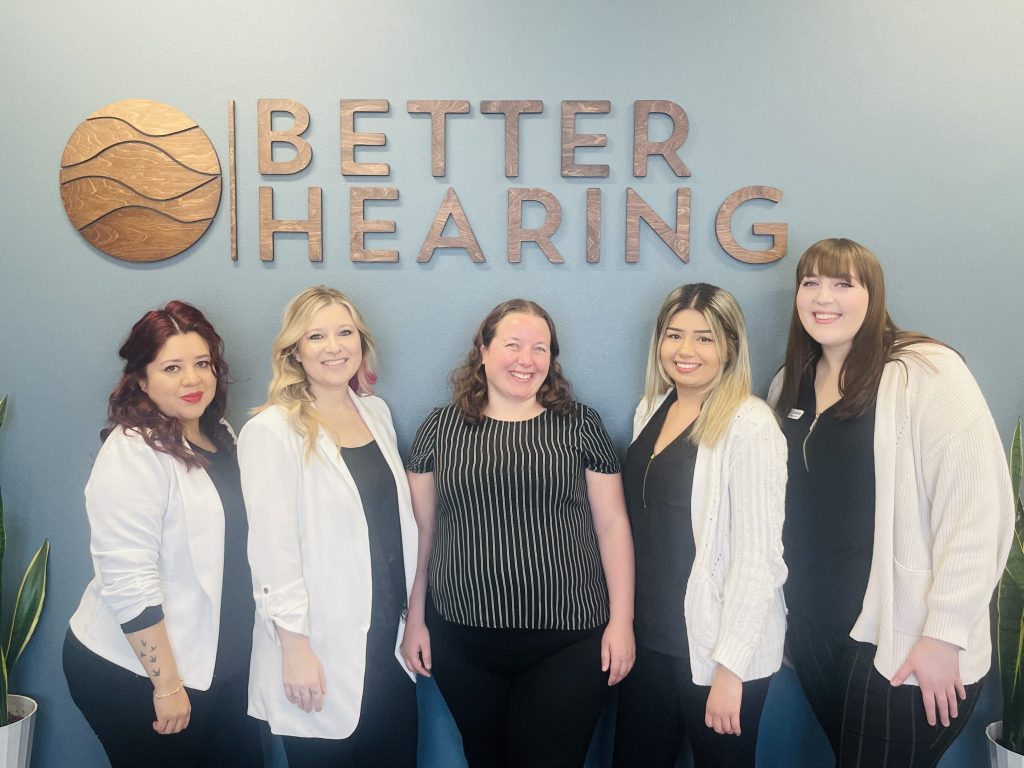 About Us
Welcome to our family. Better Hearing opened its doors in May 2021 with primary audiologist Megan Carter helping patients in Wenatchee and Omak. By offering a wide range of audiology services to pinpoint the cause of your hearing issue, we focus on finding a solution to help you better communicate with your friends and family across Chelan County, Douglas County and Okanogan County. Patients in our clinic come from cities as diverse as:
Wenatchee
East Wenatchee
Cashmere
Leavenworth
Chelan
Manson
Waterville
Quincy
Ephrata
Brewster
Bridgeport
Omak
Okanogan
Oroville
Pateros
Tonasket
Winthrop
Twisp
We treat all our patients like they're family – but don't just take our word for it, see what our patients have to say about their experience at Better Hearing.
The mission of Better Hearing is to provide superior hearing health and rehabilitative care to all patients and ensure the quality of service. Our goal is to educate and offer the opportunity to choose what is best for the individual and their family. The needs of all patients are met with respect and integrity, whether they require a hearing aid test or evaluation, hearing aid repair, or a tinnitus treatment.
Staff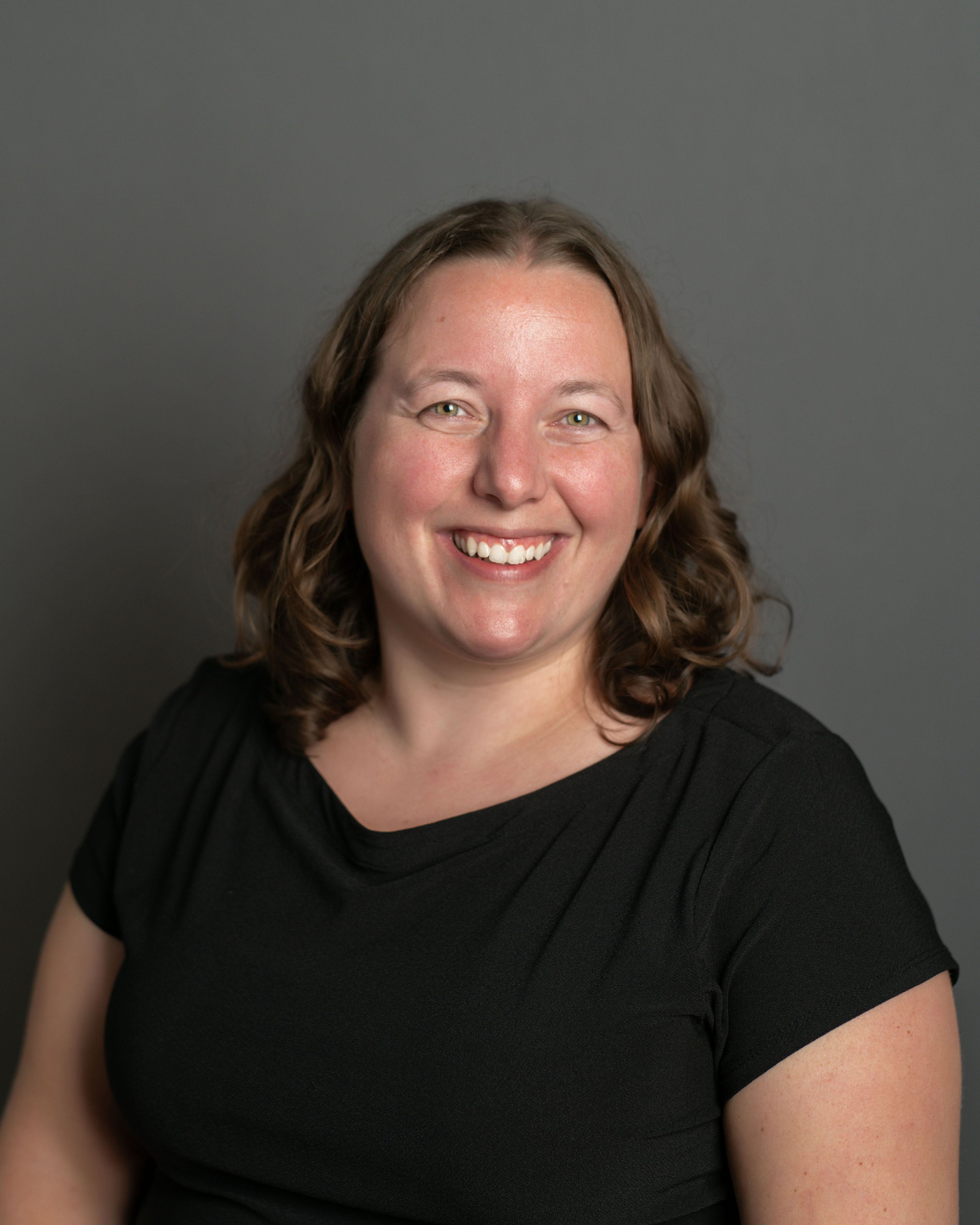 Megan Carter, Au.D., CCC-A
Owner, Doctor of Audiology
Dr. Carter has been the owner of Better Hearing since January 2023. She holds a Bachelor of Arts in Communication Sciences and Disorders from Butler University in Indianapolis, and a Doctoral degree in Audiology from Washington University School of Medicine in St. Louis. Originally from Ohio, Dr. Carter has lived in Wenatchee since 2014 and considers Wenatchee home. Dr. Carter was an Audiologist at the former Eye & Ear Clinic of Wenatchee, as well as Confluence Health, before opening Better Hearing. She is passionate about helping her patients improve their quality of life by increasing their access to the sounds around them. In her spare time, Dr. Carter enjoys the outdoors, reading, and playing cribbage with friends.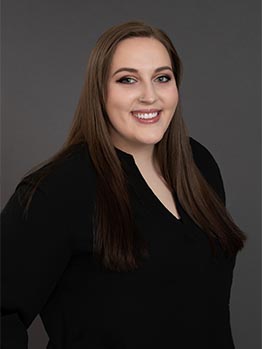 Lizzie Horn, Au.D., CCC-A
Audiologist
Dr. Horn holds a Bachelor of Science in Communication Sciences and Disorders and a Doctoral degree in Audiology, both from Bloomsburg University of Pennsylvania. Originally from Pennsylvania, Dr. Horn moved to Wenatchee for her fourth-year externship to work at Better Hearing in 2022. As an east coast native, she was excited to see a different part of the country and serve a diverse community. Dr. Horn is passionate about building connections with her patients to find the best solution for their specific hearing needs. She enjoys exploring the beauty of the PNW, camping, trying new meals, and cuddling with her two black cats, Aki and Chibi.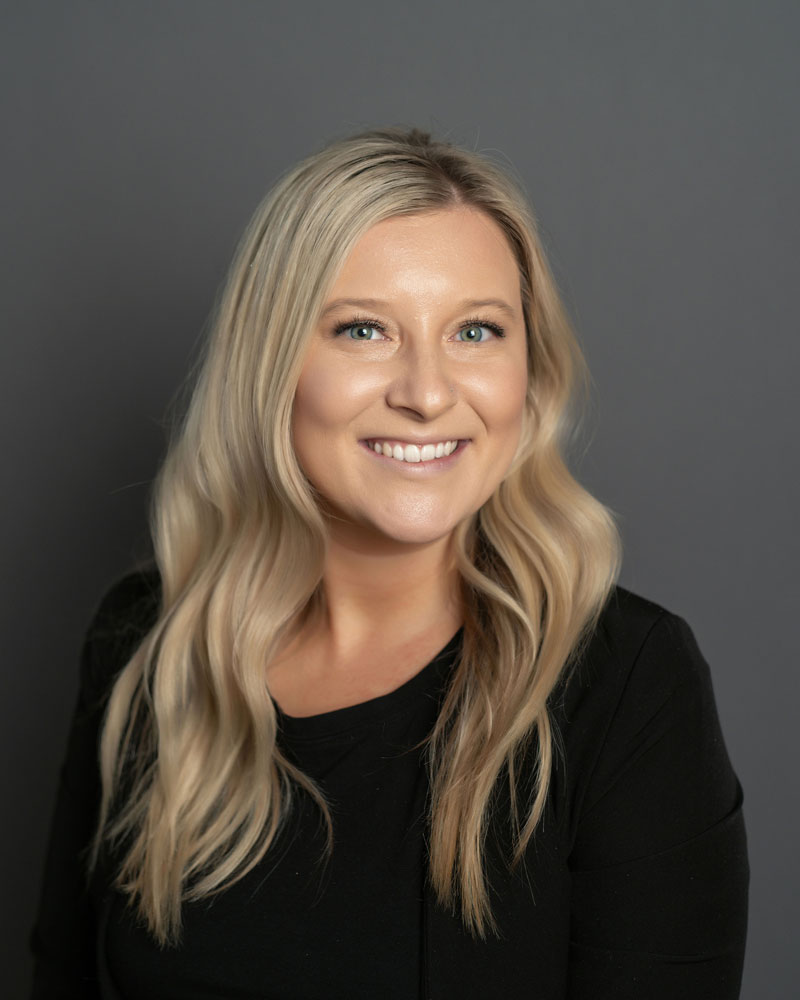 Brooke
Office Manager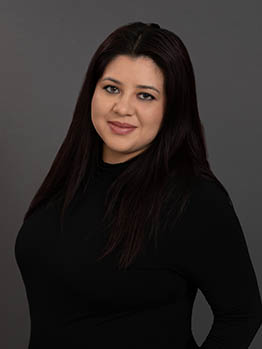 Gaby
Patient Care Specialist
We are an independent and locally owned private practice with YOU as our focus. That means we take time to listen and personalize your treatment plan to what you need. Whether you're experiencing tinnitus or have signs of auditory processing disorder, we're here to help. Let us guide you through the comprehensive testing to definitively diagnose your condition – then, recommend the therapies and products best suited to treat it.
Better Hearing is credentialed with several major insurance companies, such as Aetna, Asuris, Washington Apple Health, Medicare, Premera, Regence, TriWest, and United HealthCare. We also work with Washington State Labor & Industries and self-insured workers compensation claims and are proud to serve our Veteran's as a Community Care Provider for the VA.