Hearing Aid Tests in Wenatchee, WA
Before treating hearing loss through therapy or hearing aids, it's vital to understand it. Better Hearing offers adult hearing evaluations to Wenatchee and Eastern Washington residents, to gauge your aural health and to better understand the nature of any conditions affecting your ability to hear. Call us today to schedule a comprehensive hearing test or to speak with our audiologists about testing for specific conditions such as tinnitus or Auditory Processing Disorder.
Comprehensive Hearing Tests
There are numerous tests available to help qualify your aural health and to pinpoint issues leading to obfuscated hearing or hearing loss. We have the capabilities to run them all, and we take a diagnostic-first approach to understanding your hearing so we can take the right steps forward to address hearing loss. Some of the many tests we can run include:
Acoustic Reflex/Decay
Objective diagnostic testing (ODT)
Quick hearing screenings
Real-time instrument programming
Speech in Noise
Tympanometry
Signs You Need a Comprehensive Hearing Test
We recommend regular hearing and hearing aid tests to ensure optimal aural health. If you notice any of these symptoms, we urge you to contact us and schedule a hearing test as soon as possible:
Your television, phone or radio volume is higher than most people prefer
You struggle to understand or distinguish words or speech at normal volume
You feel like you need to listen harder or more closely while people talk
Everyday sounds like doorbells and alarm clocks seem faint or hard to hear
There's a gentle ringing in your ears or a low-level buzz that's persistent
Do you think you might have hearing loss?
Check your hearing in 5 minutes!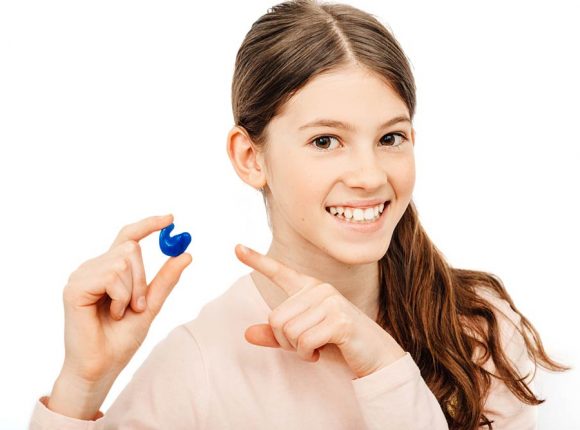 Custom-Made Ear Plugs
Many of our patients come to us with occupational hearing loss or other audiological conditions sustained in the workplace environment, such as tinnitus. Not only are we equipped to provide OSHA approved hearing conservation education to workplaces throughout Wenatchee, Chelan County, Sunnyslope, and East Wenatchee, WA, we also go above and beyond to create custom-made earplugs for our patients.
In addition to earplugs rated for various workplaces, we also provide sleep plugs, frequency response preserving plugs for musicians, solid plugs for construction and heavy equipment operations, and more.
How's Your Hearing?
The sooner you visit Better Hearing for you or your child's hearing evaluation, the sooner we can get to work on a solution that helps you preserve your hearing and improve your quality of life. Contact us today at 509-852-7000 for more information about hearing aid tests or to schedule yours.